"We are the champions, my friend And we'll keep on fighting till the end."
We are a company who believe that teamwork makes the dream work. We excel by working by our customers' side in a one on one approach. Helping you better your online presence, while growing your business.
OnlineSidekicks LLC started in 2016 with one mission: to help organizations thrive online by becoming their digital accomplices. If you're in need of a digital accomplice, you've come to the right place, because our team has all the expertise your business needs to make that all-important move to the World Wide Web.
We'll build you a website or can offer brand advice, whatever it is you're looking for to help your customers, we've got you covered. Become a Hero Subscription member and unlock modern, powerful websites along with other managed solutions through our carefully customized add-ons.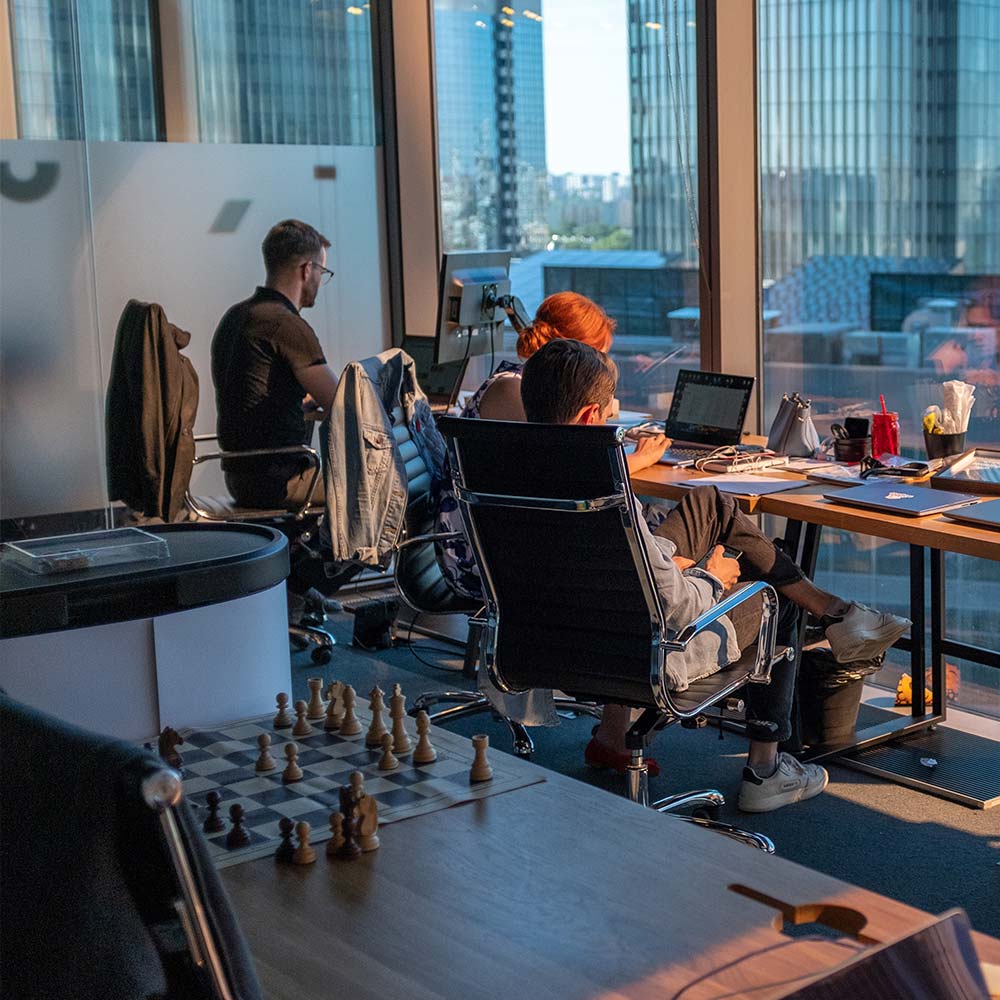 We're big believers in working in an environment that suits our staff best, so have made the commitment to offering every one of our team the chance to work from home. There are no stuffy cubicles or grey walls, rather our team can unleash their creativity in the one place they feel most themselves. We might be an online marketing agency, but everything we produce is made with love from home.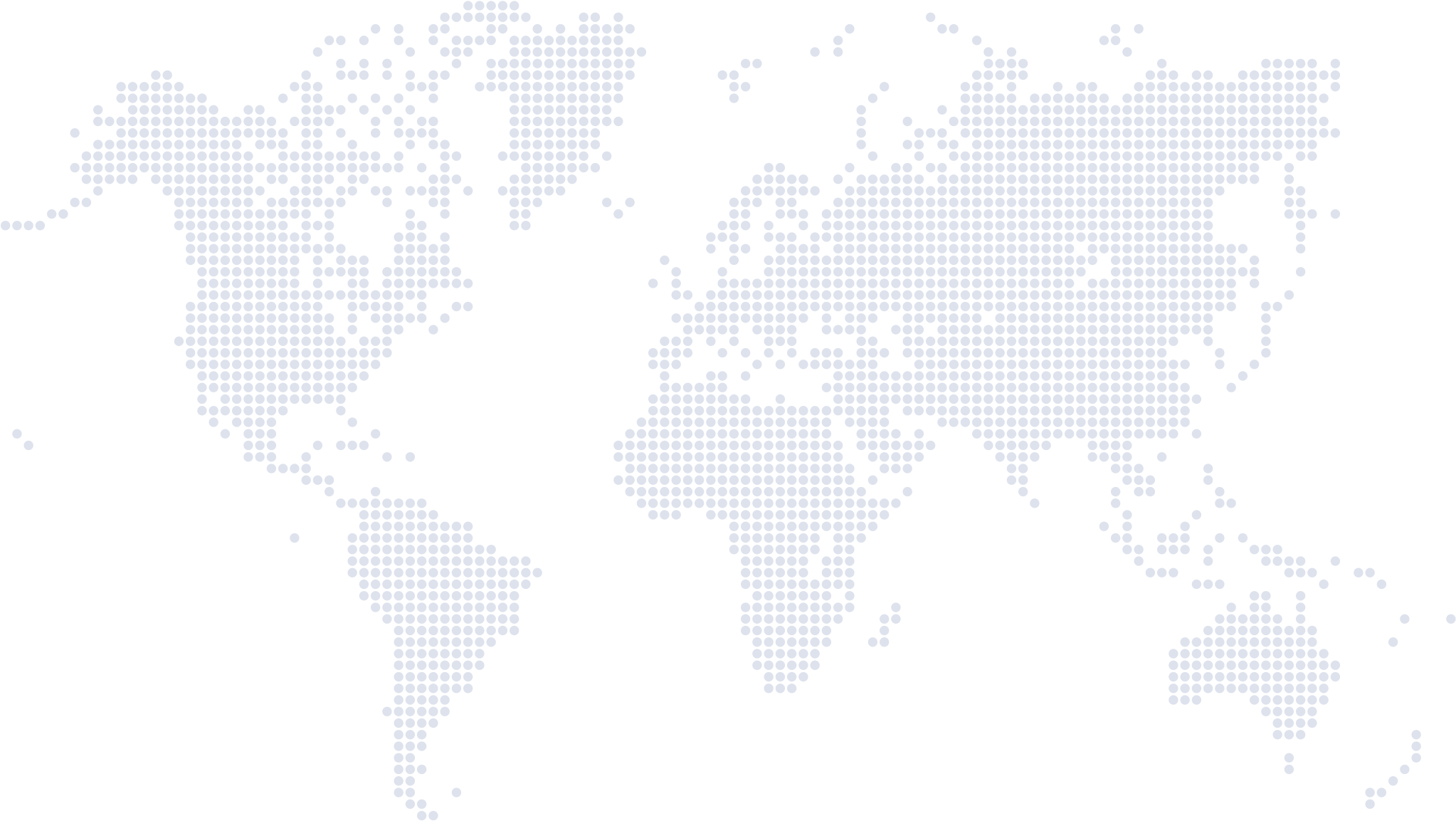 We're proud to be online sidekicks to a wide range of businesses, as relationships are what makes our work so special. We became authorized Google Workspace resellers in 2018, offering even more collaboration opportunities to all our clients.
If you're ready to skyrocket your business beyond the clouds, get started today!
Available Monday to Friday
10:00 AM to 6:00 PM EST